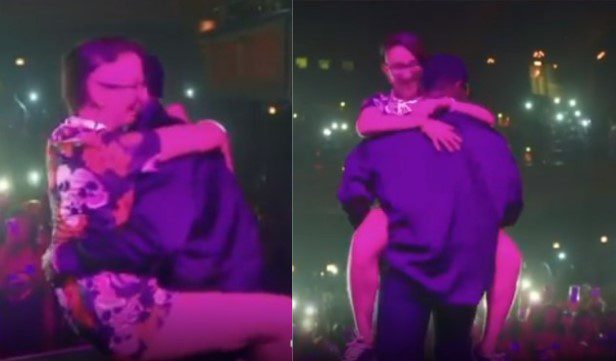 The Nigerian talented singer Kizz Daniel who is the crooner of the most trending song of the moment "Buga" causes a stir as he posts a video of his performance in Chicago.
It's no more news that Kizz Daniel is currently on a tour of 10 cities in the United States of America. This tour is no doubt the topic of the moment as many interesting things keep happening.
As we all know, Kizz Daniel was also humiliated on stage for not arriving on time for his previous performance. This got many of his fans mad, criticizing him, and also throwing objects at him shouting that he should refund their money. Click here and watch the video if you have not been following up TrendingNow.
Just a few hours ago, Kizz Daniel posted a video of his performance in Chicago with the caption "CHICAGO DID A THREESOME 😝❤️ #SOFA she didn't want to leggo 😂 OHIO WE GO LIVE IN FEW HOURS ‼️‼️". In the video, Kizz Daniel was amazingly lifting ladies during his performance. However, things don't go well as a white lady he lifted deliberately refused to come down.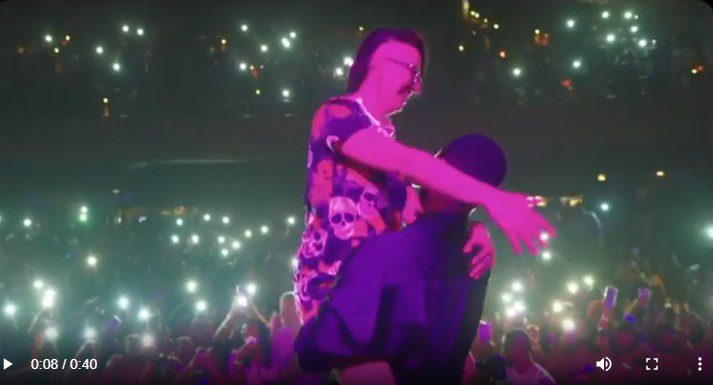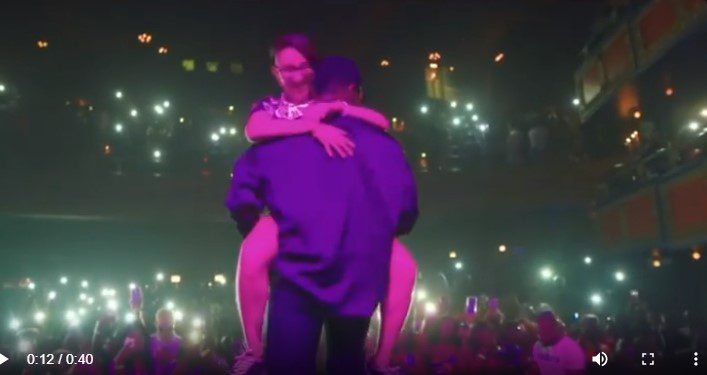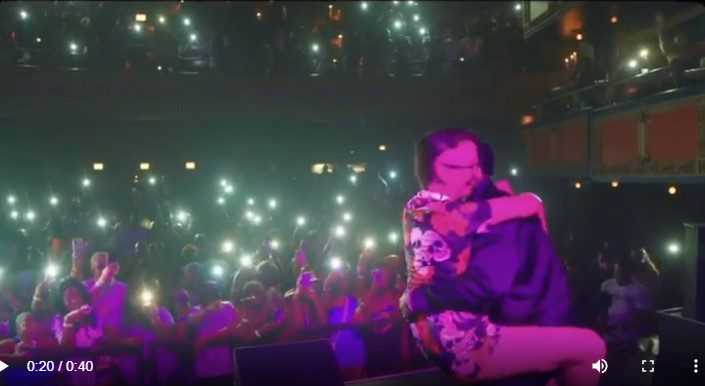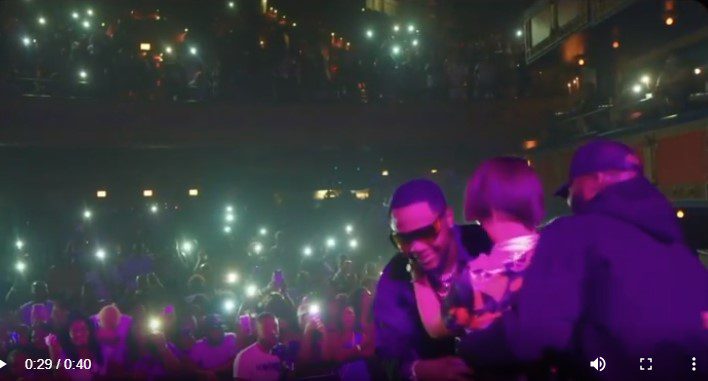 Watch the video below:
Let us know what you have to say about this by commenting below!