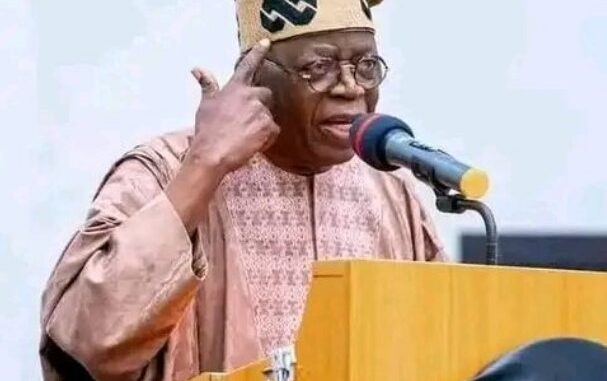 In a recent meeting with Muhammadu Buhari the president of the federal republic of Nigeria, Asiwaju Bola Ahmed Tinubu who is the flagbearer of the All Progressive Congress (APC) was asked to reveal who will be his running mate for the forthcoming election.
According to him, he is not going to reveal, and he has the right to choose whosoever he wants.
"I won't tell you that. That's my right, it's is in my pocket," He said:
As we already know, there is a rumor circulating that Tinubu will settle for a Northern Christian, and that's likely everyone's expectation hence he is a Muslim. Nevertheless, one can not tell who he is planning to choose as he already expresses his right of choice.
This election which is going to hold on 25 February 2023 will be tough, as Tinubu will be battling with Peter Obi of the Labour Party and Atiku Abubakar of the People's Democratic Party (PDP), which all are top contestants.
Who do you want Tinubu to choose as his running mate?
Let us know what you have to say by using the comment section.