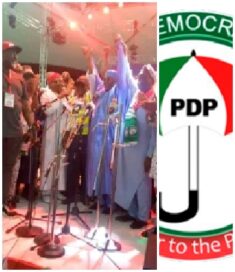 The People's Democratic Party (PDP) in their recent presidential primaries declared the Nigerian former president Atiku Abubakar as the overall winner of the primaries ahead of the forthcoming general election.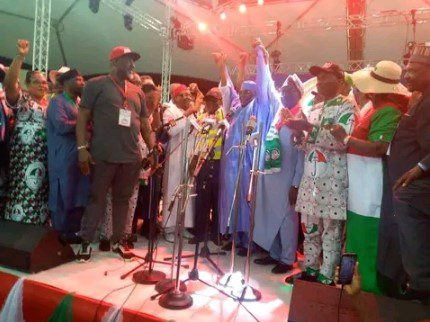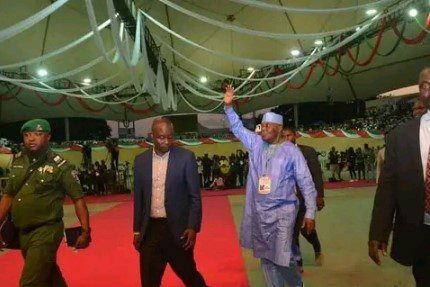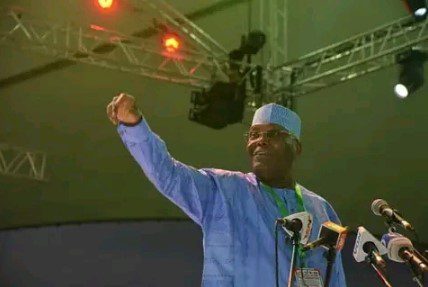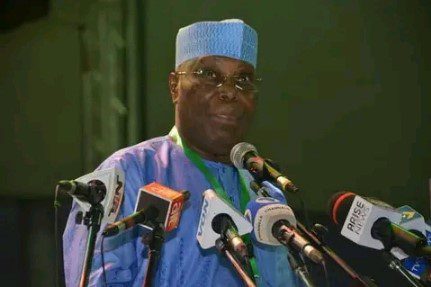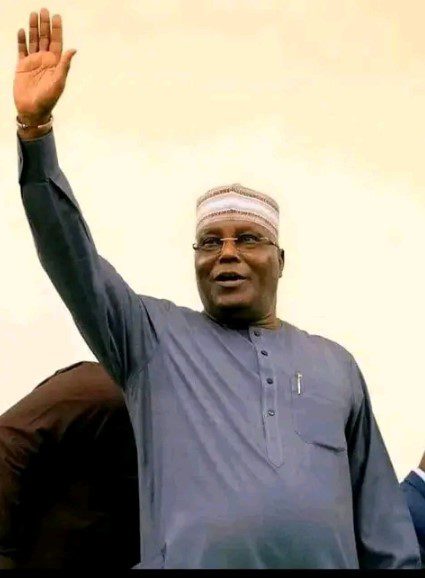 These primaries took place at MKO Abiola National Stadium, Abuja featuring about twelve (12) aspirants, Atiku Abubakar, Nyesom Wike (Governor of Rivers), Bukola Saraki (former senate president), Emmanuel Udom (Akwa Ibom State Governor), Bala Mohammed (The Governor of Bauchi State), Ayo Fayose (Former governor of Ekiti State) and Others. However, the primaries were successfully conducted and Atiku made the victory with 371 votes followed by Nyesom Wike who got 237 votes.
The full results of the PDP presidential primaries 2022
. Atiku Abubakar _ 371 votes
. Nyesom Wike _ 237 votes
. Bukola Saraki _ 70 votes
. Emmanuel Udom _ 38 votes
. Bala Muhammad _ 20 votes
. Pius Anyim _ 14 votes
. Sam Ohabunwa _ 1 vote
. Olivia Tariela _ 1 vote
. Dele Momodu _ 0 vote
. Ayo Fayose _ 0 vote
. Charles Okwudili _ o vote
While the Governor of Sokoto Aminu Waziri Tambuwal reportedly stepped down for Atiku Abubakar.
Let us know how you feel about the PDP's presidential primaries by commenting below
Please share!