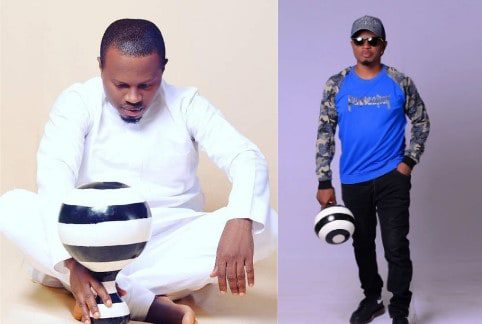 Nyam Luke Lubem, popularly known by his stage name Rapizo is a Nigerian talented singer, songwriter, performing artist, and dancer from Benue state.
Born to Nigerian parents in Gwer West local government. His father and mother are all from the Tiv Tribe.
Rapizo is a well-gifted and vibrant artist who used music as a medium to convey relevant information and also promote the beautification of Tiv culture.
You may also like:
. Too Prince Biography, All Songs, Music Career, And Everything You Need To Know About Him
. Kelly Bhadie's biography, age, country, Net worth, Tiktok account/videos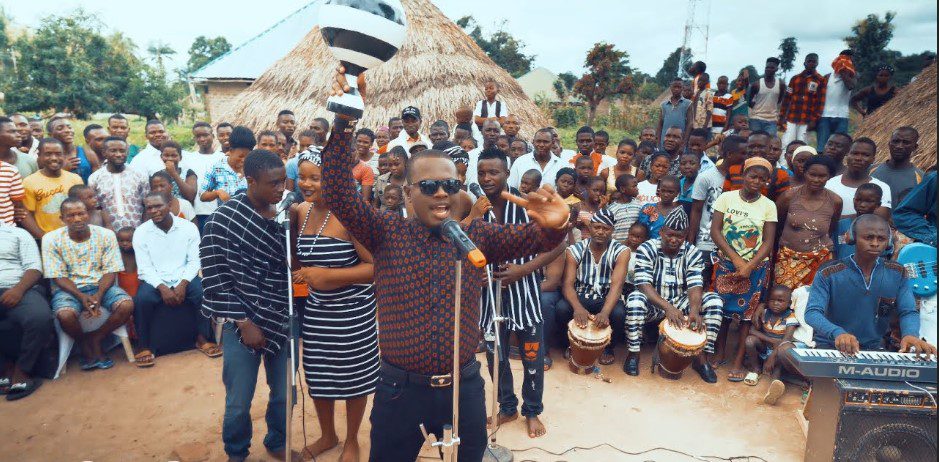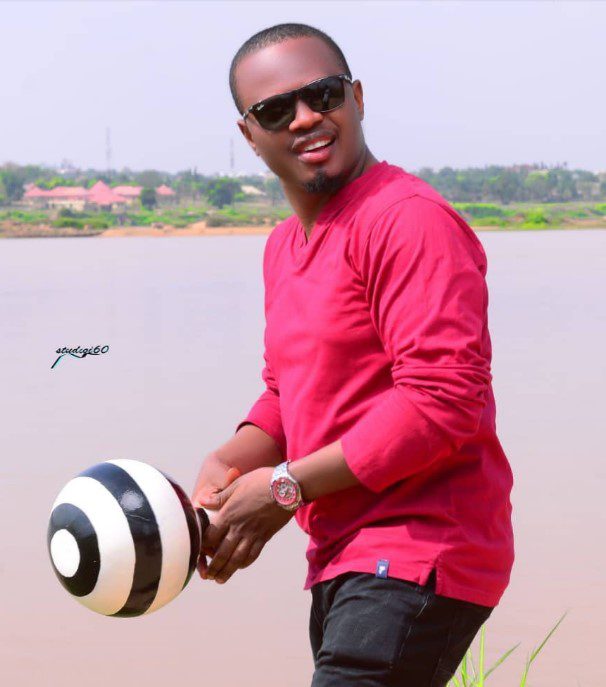 This multi-award-winning artist is among the most famous entertainers in Benue state and middle belt at large due to his marvelous style of singing, his wonderful traditional dancing steps, and his amazing electric stage performance.
Rapizo who is popularly known by the slogan "Aza" has taken the Tiv culture to another level as he is always seen flagging the Tiv traditional attires where ever he goes.
His genre of music is Nigerian pop with elements of dancehall, and Rnb making him unparalleled.
Background information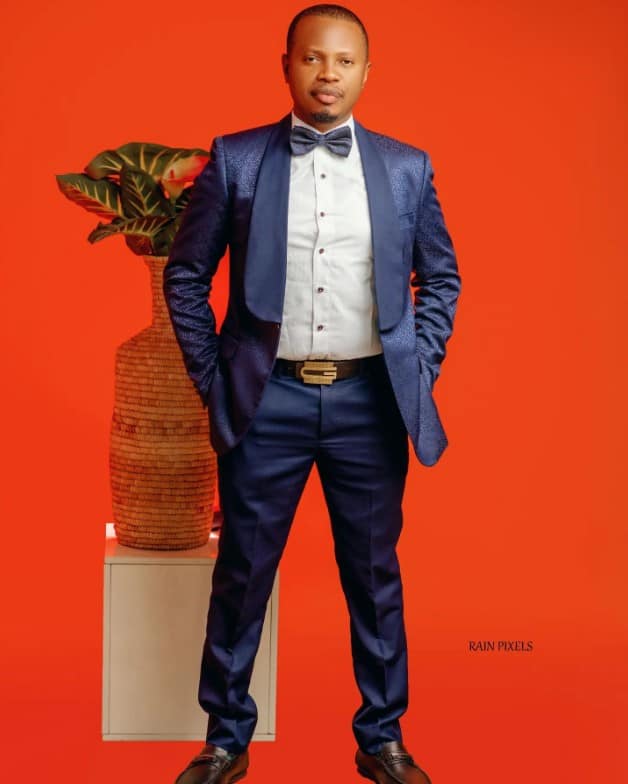 | | |
| --- | --- |
| Real name | Nyam Luke Lubem |
| Stage name | Rapizo |
| Origin | Gwer west, Benue state |
| Nationality | Nigeria |
| Born | 1980s |
| Profession | Singer, songwriter |
| Tribe | Tiv |
| Resident | Nigeria |
| Genres | Afro pop, dancehall, Rnb |
| Complexion | Brown |
Rapizo music career
Rapizo started his music career at a tender age during his educational time. This talented artist has taken music as a special component of his life having a lot of hit songs.
Some of his hit songs include Tar wase, London boy, Immortal Rapizo, Ahumbe, Tsav, Tar Taver, Can't buy love, Peace education, and kilamity, among others. However, the song that takes him to the limelight is "Immortal Rapizo" or better "Mkem Wan Dam Ke Taraku" which was released in 2013.
This talented artist has successfully released about four music albums which are marvelously selling around the world.
His ability to feed his people with amazing sounds has earned him high recognition in the music industry and with no doubt, Rapizo has contributed handsomely to building the music industry in his region, and he also did justice in promoting the beauty of his culture.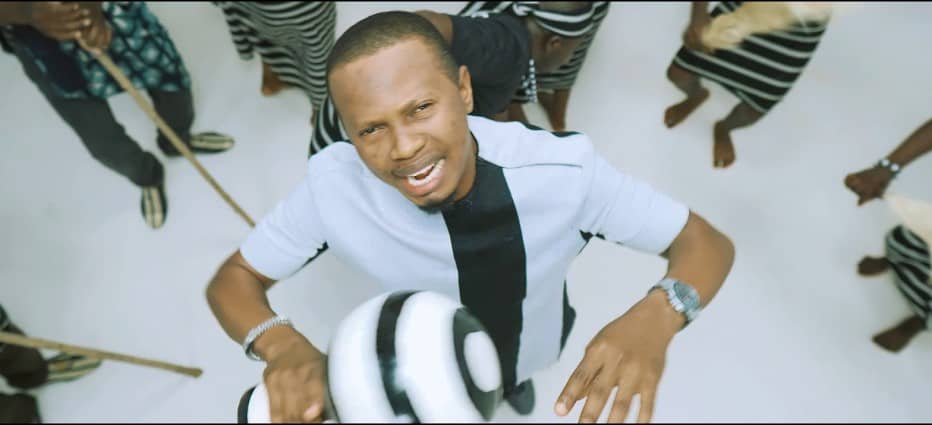 His educational and highly influential kind of music has attracted him to so many awards. This includes ONTIV annual publication merit awards (Tiv secular song of the year) in 2014, Benue celebrity award in 2016, National Union of Benue state students: Indigenous artist of the year in 2016, ONTIV annual publication merit awards Song of the year in 2017, Benue social media male artist of the year award in 2018 and many more.
Rapizo songs
As we previously stated, Rapizo has a lot of songs, and they are available for download or streaming.
Click here to listen to his songs.
Watch some of his music videos:
Frequently asked question
Where did Rapizo come from?
Nyam Luke Lubem, popularly known by his stage name Rapizo is a Nigerian talented singer, songwriter, performing artist, and dancer from Gwer west local government, Benue state.
Conclusion
As for now, this is all we have to tell you about Rapizo. We will keep on updating this page for more information or further changes about the artist.
What's your opinion about Rapizo? Which of his song is your favorite? Let us know what you have to say about the artist by using the comment section.