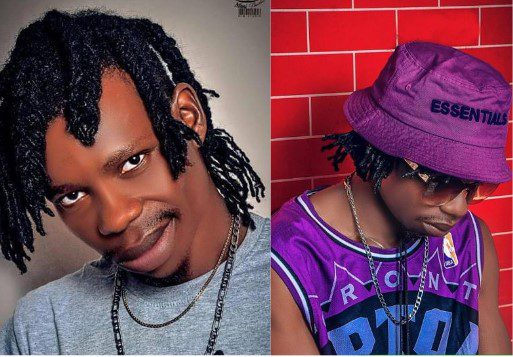 Everything you need to know about Too Prince: his biography, songs, music career, and other things about him you will find interesting.
Too Prince biography
David Fanen Aker, popularly known as Too Prince is a Nigerian talented rapper and songwriter. Born and raised in Benue state to Nigerian parents Mr. Aker and Mrs. Aker, all from the Tiv tribe.
He is a well-known rapper in Benue state and middle belt at large due to his amazing style of rap which seems to be unique among other rappers in the region.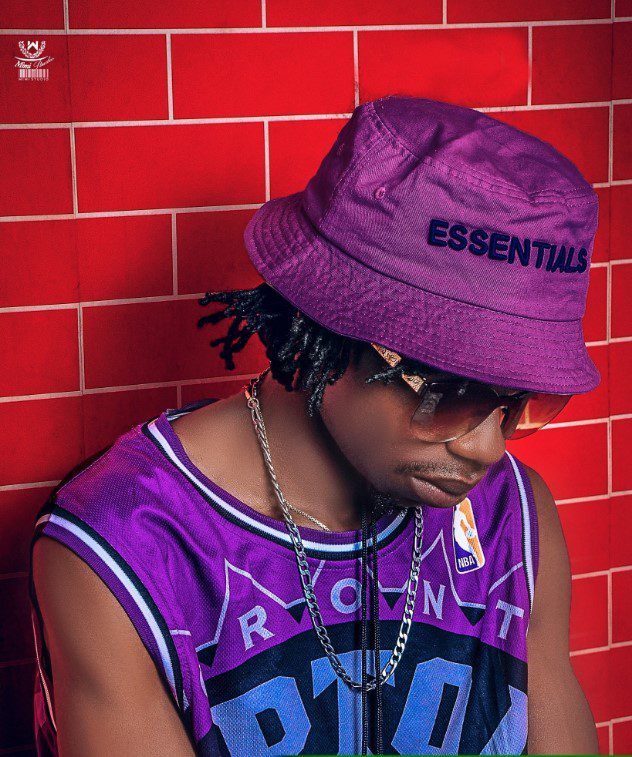 Background Information
| | |
| --- | --- |
| Real name | David Fanen Aker |
| Stage name | Too Prince |
| Born | 1990s |
| Gender | Male |
| State of origin | Benue state |
| Nationality | Nigeria |
| Tribe | Tiv |
| Place of birth | Benue state |
| Resident | Nigeria |
| Profession | Rapper, songwriter |
| Complexion | Black |
Too Prince Biography, Music Career, All Songs, and best of too prince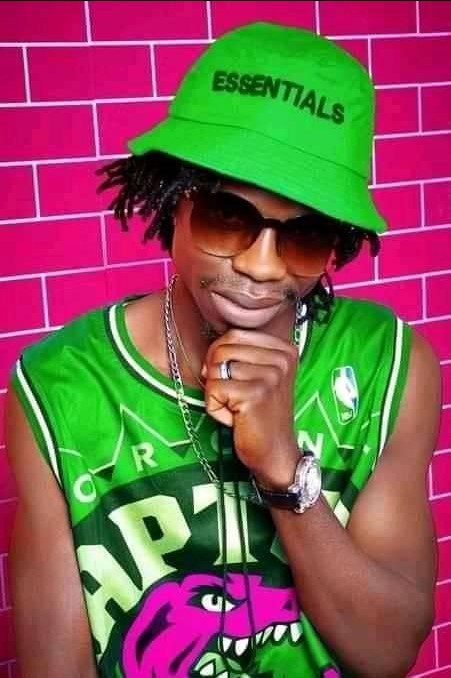 Too Prince started his music career at a tender age and he is so far having a lot of hit songs like Shimakwe, Mnena, Pepe, Tse Geri, I Want to call, etc.
His ability to jump excellently on Afrobeats, Hip Hop, and some other genres of music has earned him greater recognition in the music industry.
This versatile rapper is popularly known for his intro "Mo Mbanga, Ne Lan Ga" which simply means, "I am not scarce, you already know."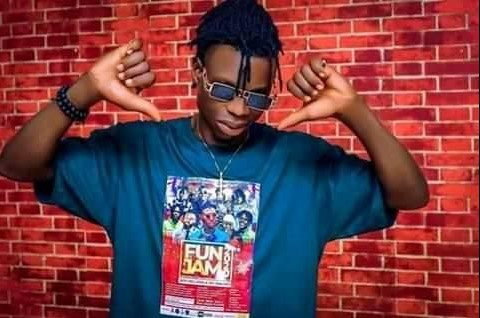 With no doubt, Too Prince can not be underrated when it comes to making good music. He normally raps in Tiv and English language, but mostly Tiv in many of his songs.
His kind of music is so genuine because of his powerful rhymes, flows, and his amazing tune. Many people fall in love with his songs due to his energetic and vibrant way of preaching love. Oh yes, Too Prince can easily make you fall in love if you are a good lover of love songs.
You may also like:
. Zubby Michael's Net Worth, biography, assets, and Family
. Kelly Bhadie's biography, age, country, Net worth, Tiktok account/videos
. Top 10 Richest Actors and Actresses in Nigeria (Latest Updates!)
. Current list of the highest-paid footballers in Africa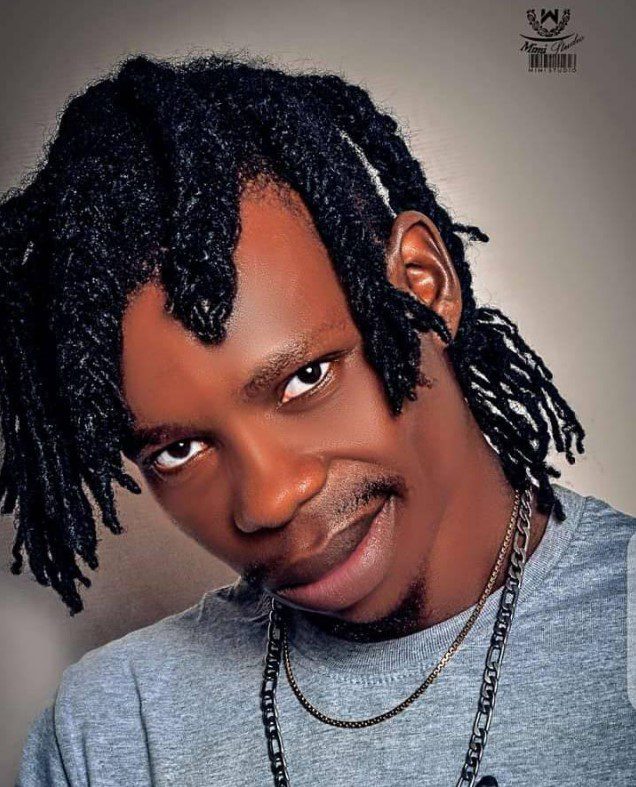 He has a lot of features with so many artists in his state and across the country including popular artists like Slikish, among others.
His ability to feed his fans with good music acquired him some acknowledgeable achievements in the music industry. He was also honored by Be9ja with an award.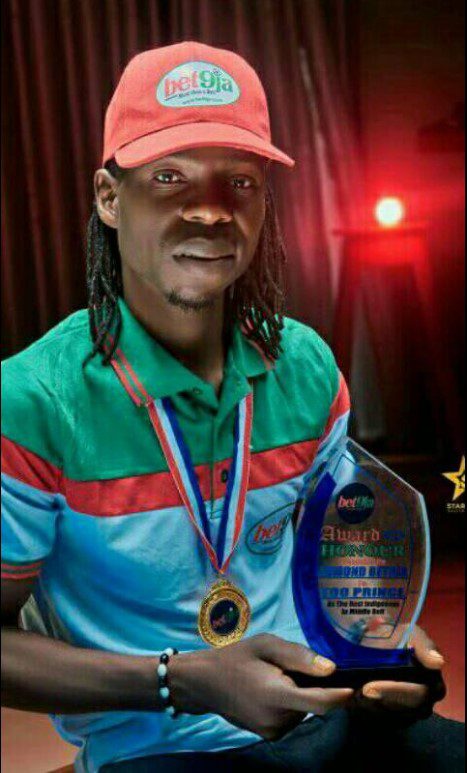 He is no doubt a maker of good sounds. Many people love his music to the extent you can hear them singing his songs lyrics by lyrics.
Too Prince Songs (Download)
As we previously stated, this talented artist has a lot of songs, he also collaborated with so many artists. Listed below are some of his songs:
Best of Too Prince (Download)
You can click on the link below to download the best of Too Prince mixtape. The tape is mixed by DJ Natty Cool.
Frequently asked question
Where is Too prince from?
David Fanen Aker, popularly known as Too Prince is a Nigerian talented rapper and songwriter from Benue state.
Conclusion
As for Now, this is all we have to tell you about Too Prince and his music career. We will keep on updating this page with more information concerning the artist, thanks for your time.
What's your opinion about Too Prince and his biography? Is there anything you want to know about the artist that we miss? What's your Too Prince's favorite song?
You can let us know what you have to say about the artist by using the comment section, thanks for your Time.