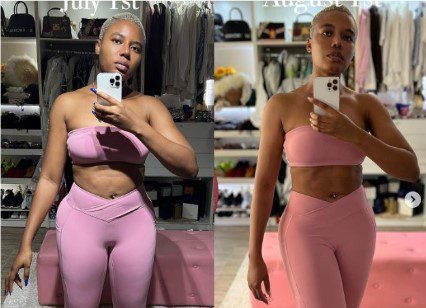 Popular Nigerian actress, model and media personality, Nancy Isime causes mixed reactions as she shares new photos on her social media handle.
Nancy Isime who recently returned from a short tour in Tanzania is no doubt among the most talked about actresses in Nollywood due to her excellent role in acting and perhaps her beauty.
This beautiful actress posted these eye-catching photos on her Instagram page. In the photos, she is seen wearing a sexy-looking pinky dress and she gave a long caption.
In her words, "….And the day we've been waiting for is finally here! The results are in baby!
WE DID IT AGAIN!!💃🏼
3rd year in a row doing the No Sugar Challenge with Nancy and I smashed it yet again!
I continue to prove to myself that there's nothing I put my mind to that I can't achieve🥹
Absolutely stoked about my Results from @nosugarnancy .
Skin is Skinning, Abs is popping, Body feels sooo much lighter, Muscles are way more defined and even my mental health is Great!
The goal weight was 10KG off but I built amazing lean muscles this period so that definitely adds up! Losing 10KG overall might have had me looking sickly and would have definitely had me lose all my muscles built over the years.
Honestly hoping I can maintain and even improve on these results and control my diet a lot more because as we age our bodies really develop a mind of their own and this girl lovesss food and sweet things 😩😅, that way I won't be in the gym constantly burning calories but building lean healthy muscles.
Our challengers on @nosugarnancy are also excited about their results, I'm excited about it too…you need to see their results guys!!!😱💃🏼
I just might share a few later".
See the photos below: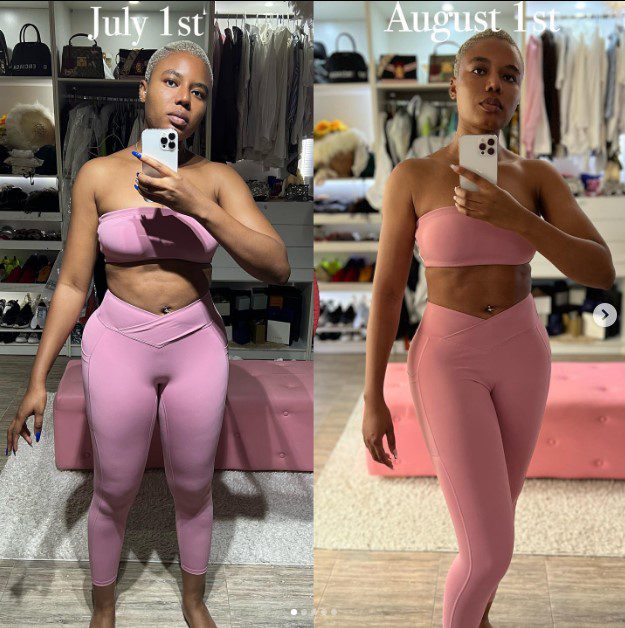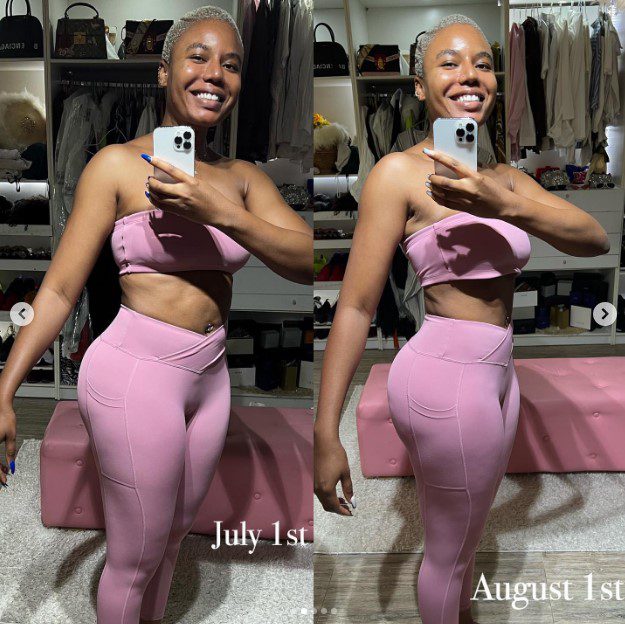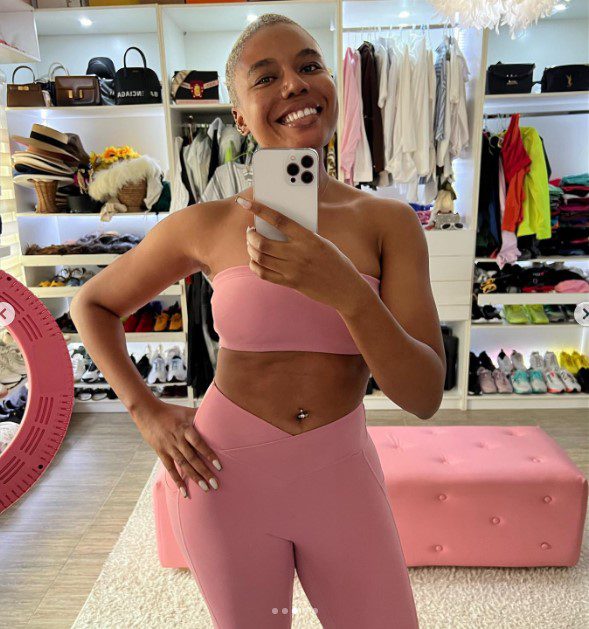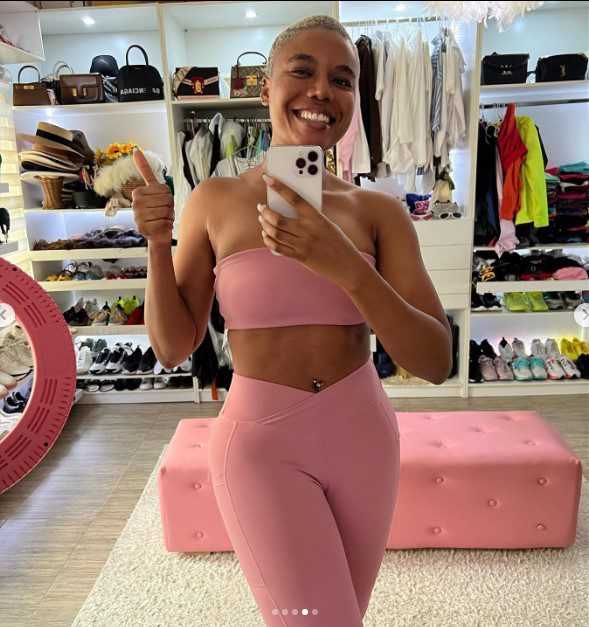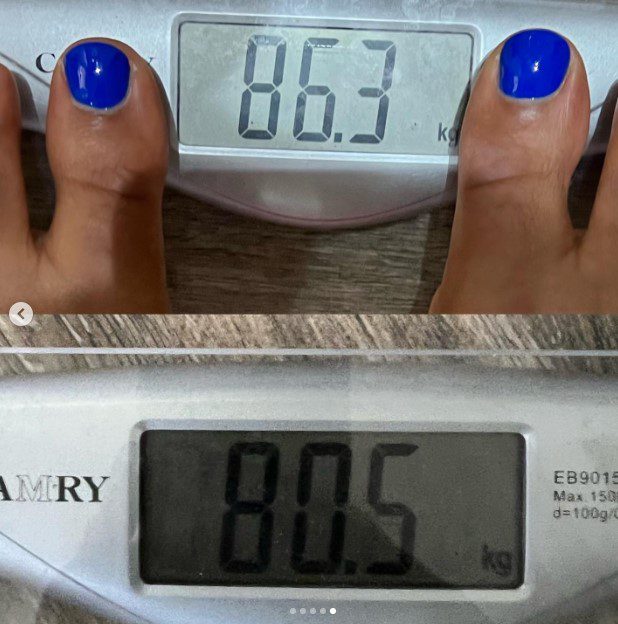 This got a lot of reactions from her fans and many celebrities like Yemi Alade. A user identified as kemenfitness also commented, "Bring back our hips". See reactions below: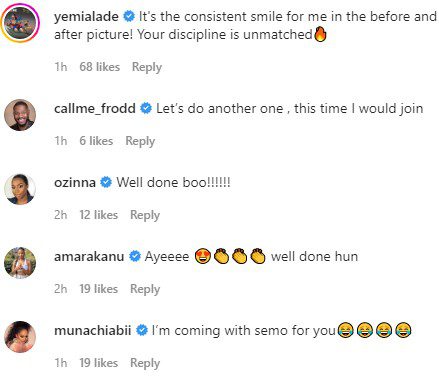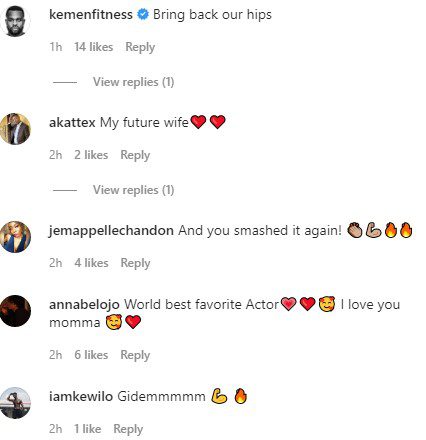 What's your opinion about this? Let us know what you have to say about these photos of Nancy Isime by using the comment section!