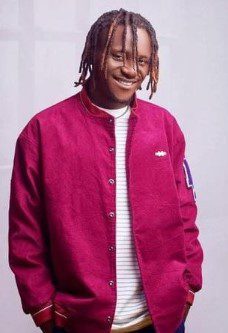 JJ Debusta Biography, Net Worth, Music Career, All Songs
Joseph Mlahaga, professionally known by his stage JJ Debusta is a Nigerian talented singer, songwriter, and performing artist.
He was born on the 4th, of September 1998 to Nigerian parents from Vandeikya Local Government Area, Benue State.
JJ Debusta is no doubt among the top leading artist who believes in taking the music industry in Benue State and Middle Belt at large to the world.
He is blessed with an amazing talent and he believes in delivering good sounds for the listening pleasure of his fans.
JJ Debusta Biography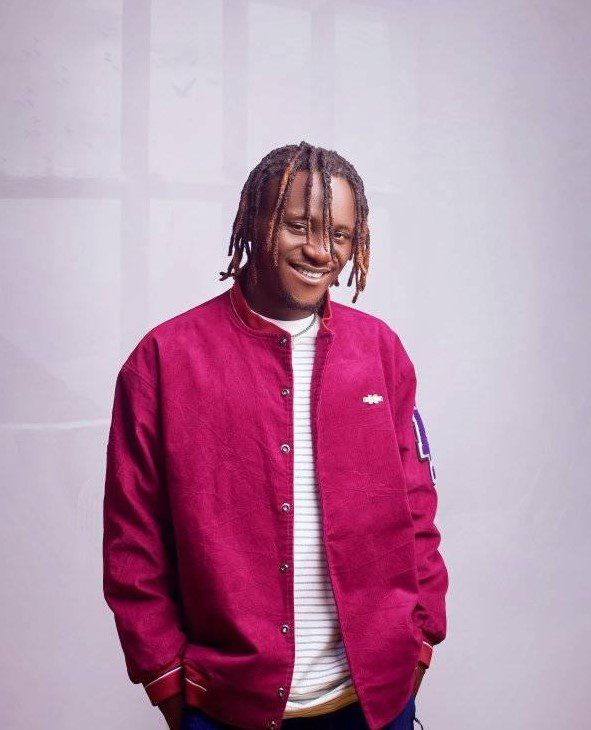 | | |
| --- | --- |
| Real Name | Joseph Mlahaga |
| Stage Name | JJ Debusta |
| Origin | Vandekya, Benue State |
| Nationality | Nigeria |
| Born | 4th, September 1998 |
| Profession | Single, Songwriter |
| Tribe | Tiv |
| Resident | Nigeria |
| Complexion | Black |
Educational Career
This talented artist acquired his elementary education in Abuja at St. Joseph Nursery and Primary School, Jabi, during his stay with his parents in the city.
After his primary school, he migrated back to Benue State with his parents and continue his education at the secondary level, at Royal Academy Secondary School, Katsina-Ala. He later left the school for Anglican Secondary School, Gboko, where he completed his secondary school.
Music Career
JJ Debusta started his music career at the age of 10 during his educational time in Katsina-Ala Local Government.
He started with a popular entertainment group in Katsina-Ala called Katsina-Ala Talented Singers (KATS). KATS was owned by the late MC Cedar who was popularly known for his comical broadcasting station called "Radio Jato-Aka".
KATS was later changed to Evergreen Entertainment, and this time featuring a lot of emerging artists in the region.
JJ Debusta learned a lot of things in entertainment including dance, during his days with MC Cedar. He later migrated to Gboko and stay with his mother.
This time, his passion and love for music grows bigger and he started putting more energy into going to shows and talent hunts, while still in school.
He started meeting and working with more people in the industry. After his graduation, he teamed up with his friend Tiza, and form an entertainment crew called Magic Eagle Entertainment.
Due to his hardworking and determination, he signed a record deal with Castle Black Music Empire (CBMM).
YOU MAY ALSO LIKE: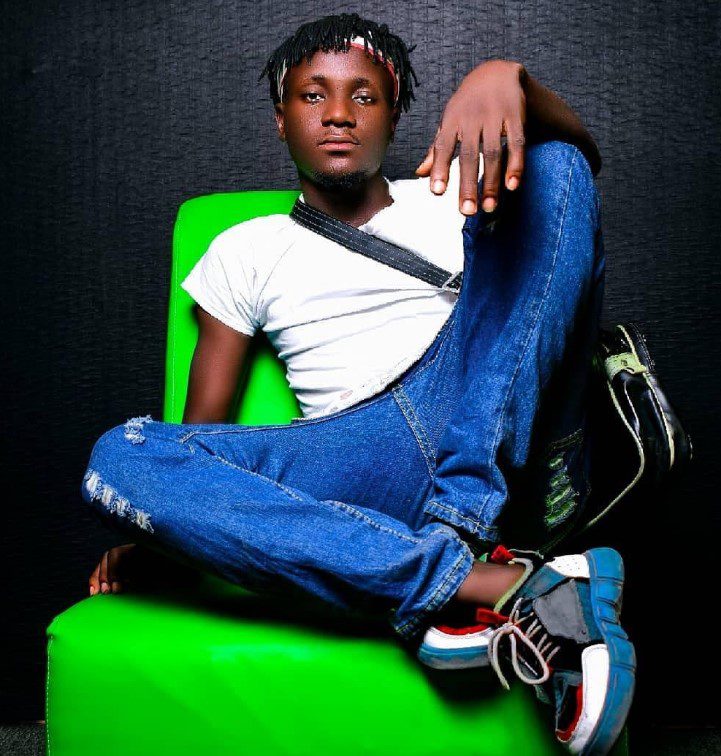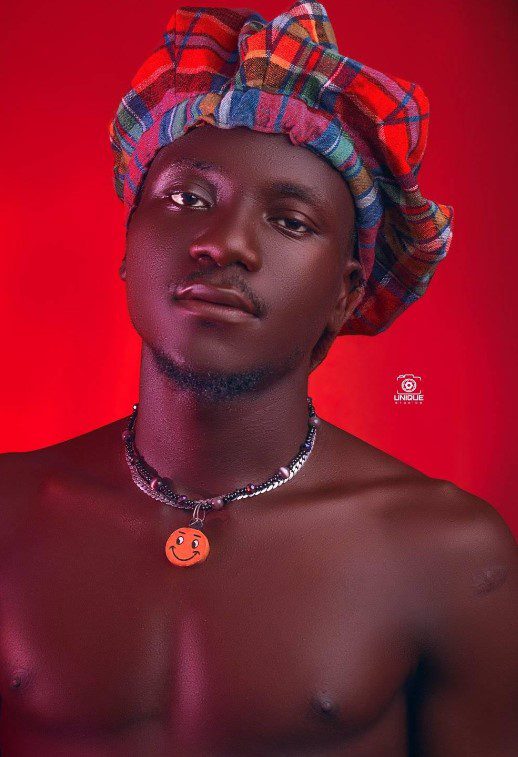 As of now, JJ Debusta is having a lot of hit songs that are handsomely doing great across the country. Some of his hit songs are Ken Ken, SS3, Govanor, Body Vibration, Makurdi girls (Feat. Egyptian Cairo), Gboko, etc.
He has collaborated with a lot of artists in the state including Rapizo Egyptian, Lady Pesh, and Young Korzy, among others. Debusta was also featured in a popular "Benue To Lagos (B2B) EP" by Slikish, in a track titled "Ikyarem".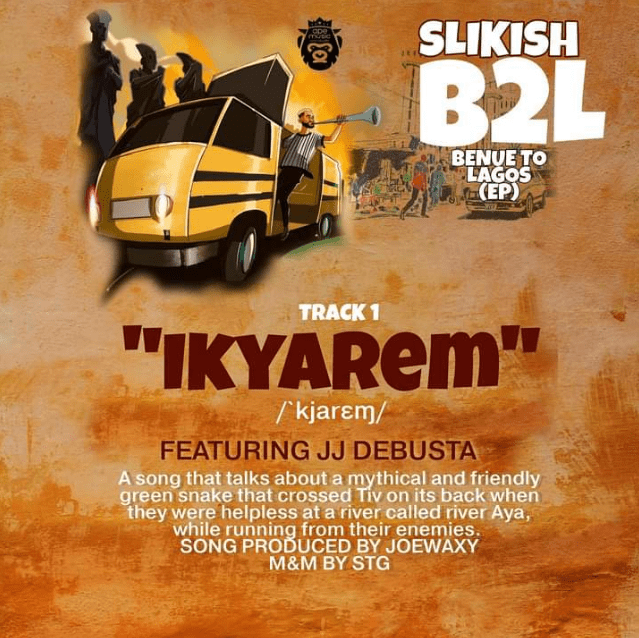 JJ Debusta Net Worth
Having such achievements and recognition in the music industry, it is believed that JJ Debusta will be making awesome money. However, his net worth is not yet disclosed. We will update you in a sure time concerning this.
JJ debusta ALL Songs
Just like we previously stated, this artist has a lot of songs that are doing handsomely across the country. You can listen to his songs by clicking the button below:
Watch his music Videos below:
Conclusion
As for now, this is all we have to tell you about the artist. We will keep on updating this page for more information or further changes about him.