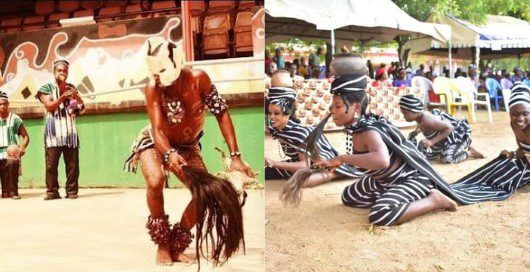 Tiv musicians, songs, and everything you need to know about Tiv music, Nigeria.
The Tiv ethnic group constitute about 4.4% of the total Nigerian population according to statistic.
The language is spoken by over 10 million people in Nigeria and also few people in Cameroon are Tiv speakers.
In Nigeria, Tiv people are predominantly found in Benue state and also in Taraba, Plateau, and Nasarawa states. They are best known for Agricultural production which is also their major source of income.
Tiv Music
Tiv tribe is blessed with unlimited talent when it comes to music. They have amazing locally made instrumentals which are traditionally used for ceremonies, politics, and all kinds of entertainment in the tradition.
Some of their traditional instruments include:
1. Akya
2. Indyer
3. Kakaki
4. Adiguve
5. Gbande
6. Kwen
7. Kilongo
8. Ilyu, etc.
Tiv people are also known worldwide for their wonderful traditional dance. They have different types of dance and these include Swange, Kwagh-hir, Ijov-mbakugh, Ingyough, Kpingi, Amar a Kpatu, and Takera, among others.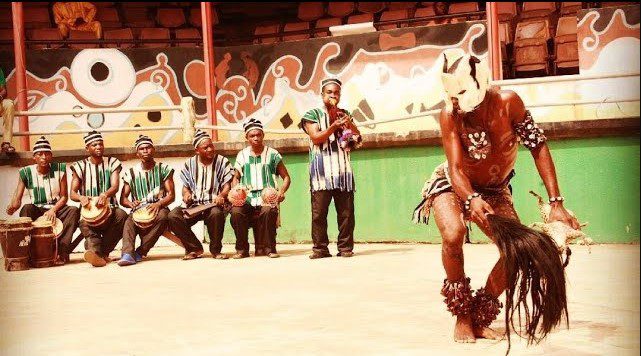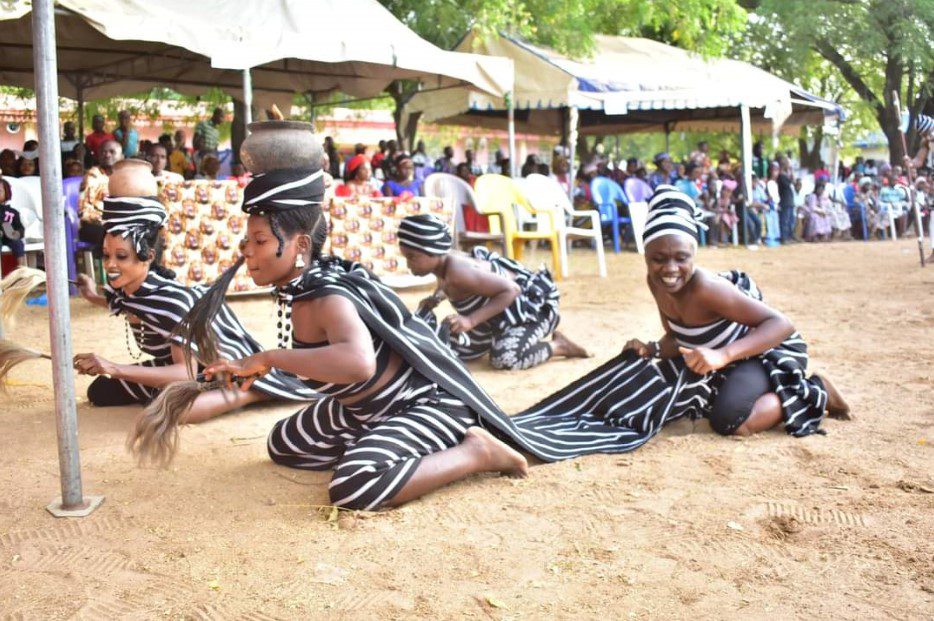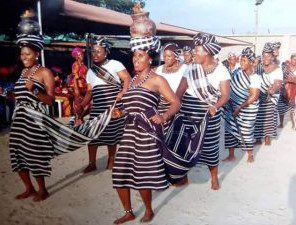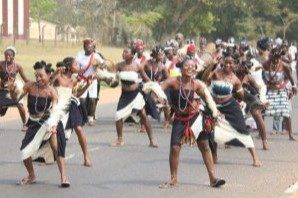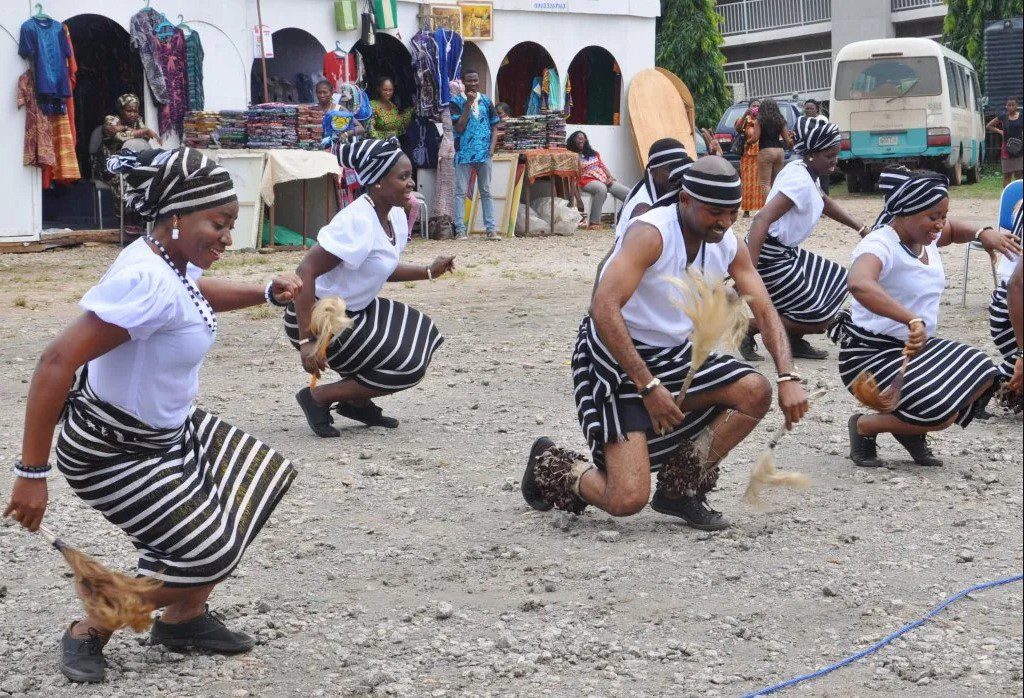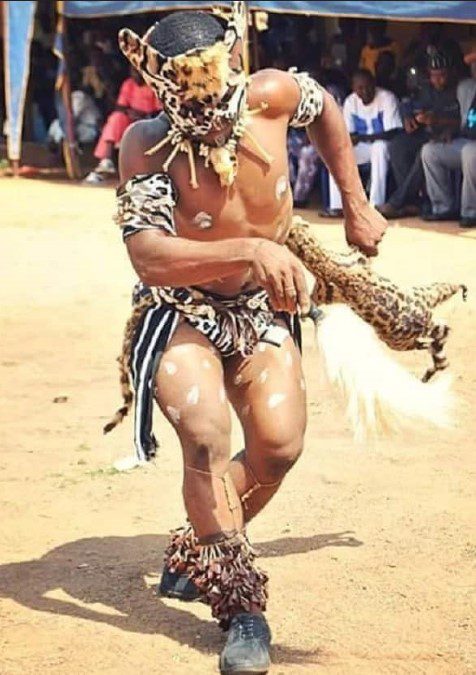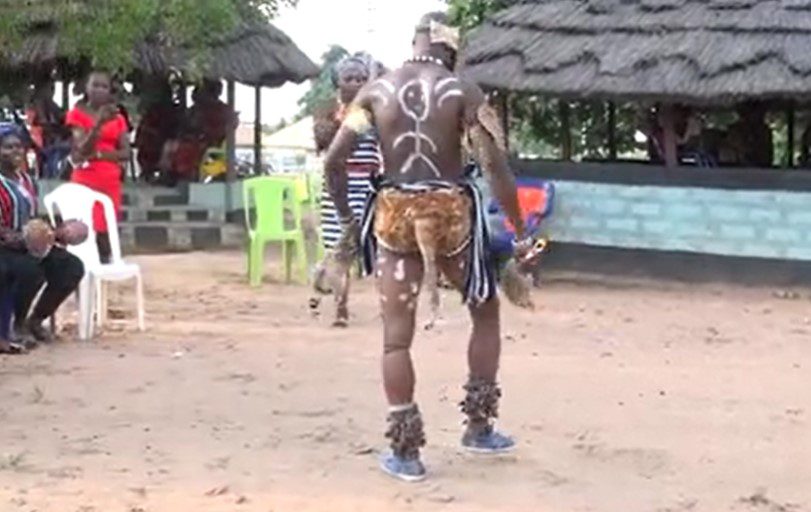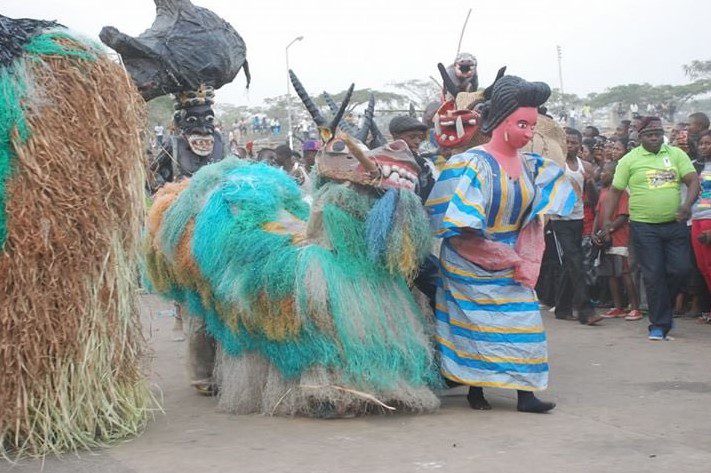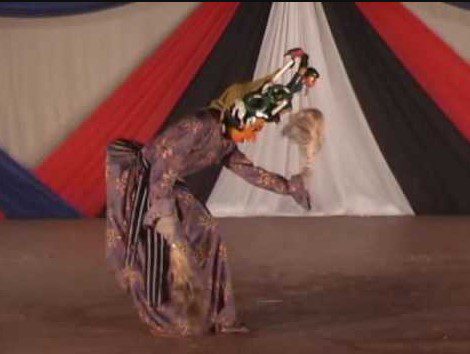 YOU MAY ALSO LIKE:
. Slikish Biography, Music Career, Girlfriend, Houses, Cars, Net worth, songs
. Rapizo Biography, Music Career, awards, and songs
Tiv songs (MP3 Download)
Their traditional songs are known around the world due to their wonderful style of singing which seems to be unique among all.
That being said, music is food to the soul! Yes, Tiv music can not be left out when it comes to feeding our souls with sounds that express ideas and emotions in significant forms through their wonderful elements of melody, harmony, and rhythm, which also gives significant color.
Right from there legendary Golozo, Aloja, Anche, Obadia, Pevkyaa Zegi, Gari Kwaghbo, Orteri Mbajor, and Iyoo Ute, to date, Tiv musicians are still proving to the world that they can never be left out when it comes to quality traditional music.
Do you want to listen to Tiv songs?
There is a comprehensive list of Tiv songs you will love to listen to, click below!
Tiv Musicians: Nigeria, Tiv Music
There are a lot of Tiv traditional which I believe you will be so interested to know about.
Take note, when we said Tiv Musicians we are referring to the traditional musicians in the tribe. But it will be nice to know that, there are a good number of Tiv musicians who are doing handsomely with the modern style of singing in Nigeria apart from the traditional style.
These musicians are perfectly doing their best in modern genres of music ranging from hip hop, Jazz, Juju, Reggae, Afropop, Afrobeats, etc.
However, most of them are yet to breakthrough into the music industry even with their massive talent. This could be due to so many hindrances such as lack of sponsorship, or other obstacles.
While other ones like Tay Iwar, Slikish, Od Wood, Atera, etc, are handsomely doing well attracting achievements and winning a lot of awards.
List Of Tiv Musicians: Nigeria Tiv Music
Below is the list of some Tiv musicians you will be interested to know about:
Note: This list includes only the traditional musicians in the Tiv tribe, both political, gospel, and other kinds of traditional singers in the tribe (Dirth or alive). It's neither biased nor sentimental but based on the information on our desk. We will keep on updating the list as soon as we discover more Tiv Musicians.
| | |
| --- | --- |
| Name | Status |
| Golozo | Not active |
| Aloja | Not active |
| Anche | Not active |
| Obadia | Active |
| Pevkyaa Zegi | Not active |
| Gari Kwaghbo | Not act |
| Ortei Mbajor | Not active |
| Iyoo Ute | Not active |
| Rapizo | Active |
| Osaze | Active |
| Gabon Akuhe | Active |
| El Stuffy | Active |
| Mr. success | Active |
| New Jerusalam | Active |
| Eugenous De Great | Active |
| Kasev Kwande | – |
| Orshio | – |
| Agera Byer | Not active |
Click here to listen to some of their songs!
What is your say about Tiv musicians and their songs? Which among the Tiv Musicians is your favorite, and which among them you what to know much about?
Let us hear what you have to say by commenting below!