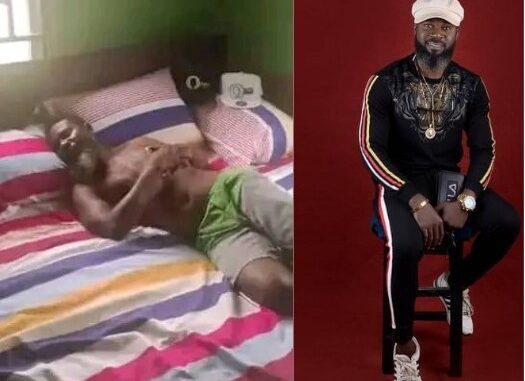 A popular rapper in Benue state, Egyptian or Egyptian Cairo was stabbed in the armpit by a colleague in the industry.
This sad situation was reported early hours of yesterday. According to the report, this talented rapper was stabbed around the armpit by a music colleague in the night during a dream and he woke up feeling the pains severely.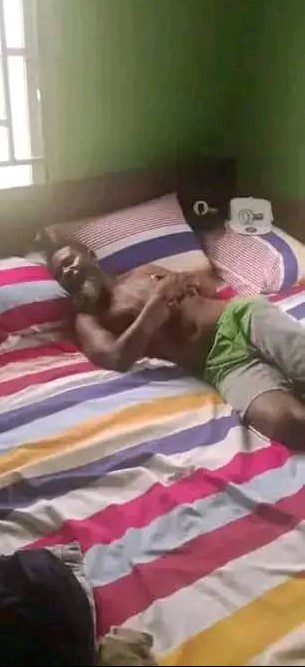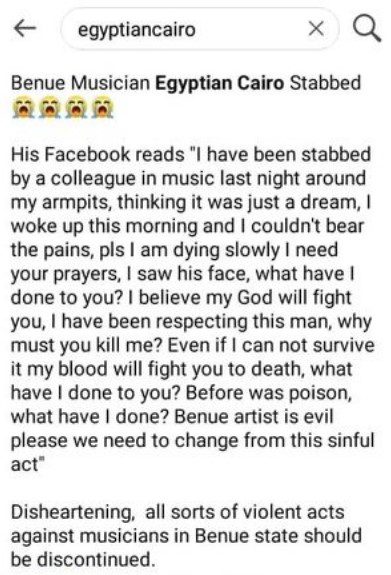 According to him, he saw the person very clearly and it is someone he is very familiar with. However, he did not mention the person's name.
He said, "I saw his face, what have I done to you? I believe my God will fight you, I have been respecting this man, why must you kill me? Even if I can not survive it my blood will fight you to death, What have I done? Before was poison, what have I done? Benue artist is evil please we need to change from this sinful act."
It is clear that Egyptian is suffering from a spiritual attack and proper things must be put in other for his survival. He is dying slowly and he needs our prayers.
Egyptian has a lot of hit songs that are doing very fine across the country. He also launched a music album recently.
He has a very unique style of rap in the country, and he usually passes highly educative and potential information in his music.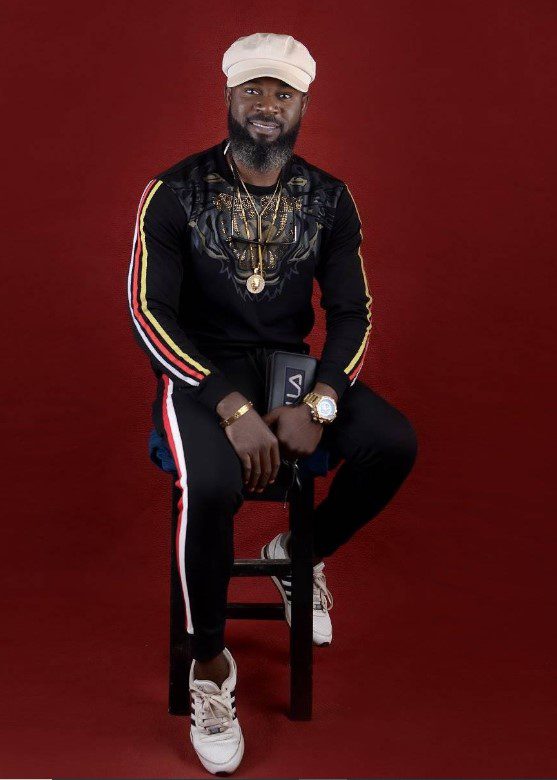 Benue is a state that is full of amazing talents. However, these talents are one way or the other limited in the state due to a lack of needful support and other related issues.
This bad attitude that is limiting the breakthrough of Benue artists should be put to stop. If one may ask, why are you stopping the progress of your people? What is your gain? Even if you are not supporting them, why must you fight them down?
What's your say about this? Let us know what you have to say about the stabbing of Egyptian and Benue entertainment by commenting below!