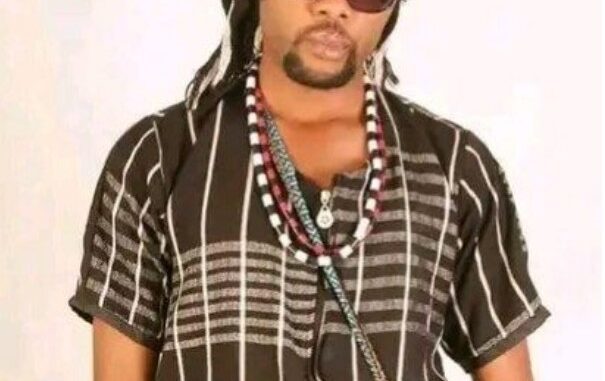 Last updated on October 20th, 2022 at 01:19 pm
Tertsea Michael Aboh professionally known as Mike Zule Zoo of the popular music duo "Zule Zoo of Africa" has passed on.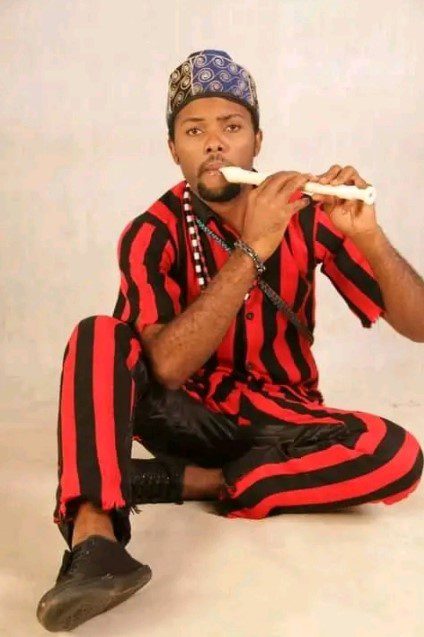 This sad moment took place early hours of today and according to the source, the artist slipped while taking a bath and died in Abuja where he resides with his musical partner Ibrahim Al-Hassan better known as Ibro Zule Zoo.
Recall, "Zule Zoo of Africa" was one time the biggest music duo in Nigeria having a lot of hit songs like Kelewa, Jam Jam, Chin Kpan, I know my level, Angelina, Bad belle, and many more.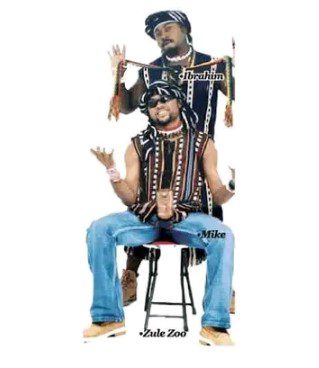 This music duo started their music journey in the early 2000s and become well known in 2005, nevertheless, they later broke up. However, it was reported a few weeks ago that the Zule Zoo of Africa is finally back. The news was a thing of joy to many as they were seen having a couple of performances across the country.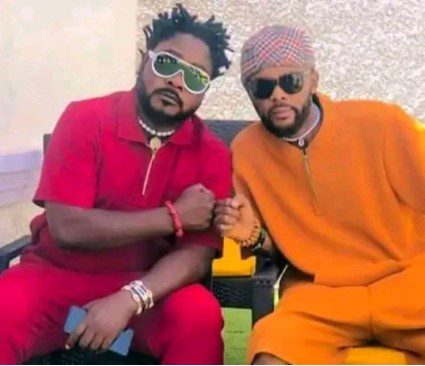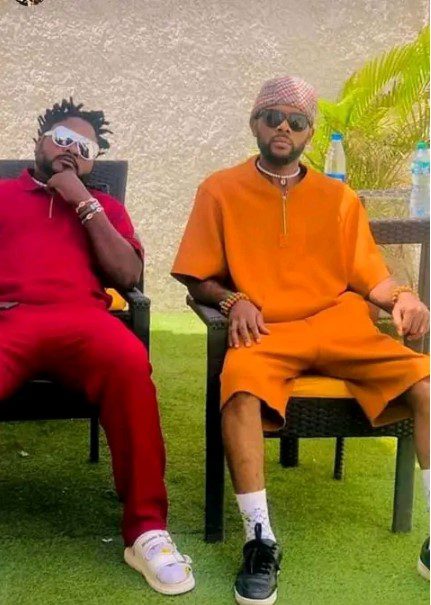 Today, being the 4th of June 2022 has become a sad moment to many as one of Zule Zoo's music duo Tertsea Michael Aboh (Mike Zule Zoo) passed on. Notwithstanding, death is inevitable and it is a path all of us shall follow.
Let us know how you feel about the death of Mike Zule Zoo by commenting below.