Last updated on October 20th, 2022 at 12:52 pm
Information reaching us that the road that links Makurdi to Gboko has been blocked due to communal crisis along kilometer 3 shortly after the Ethanol company.
According to the report, the crisis has claimed the life of 2 people, 3 are kidnapped, and houses are burnt down.
This uncalled situation led to the blocking of the road by some of the people leaving in the community, seeking the attention and intervention of the government.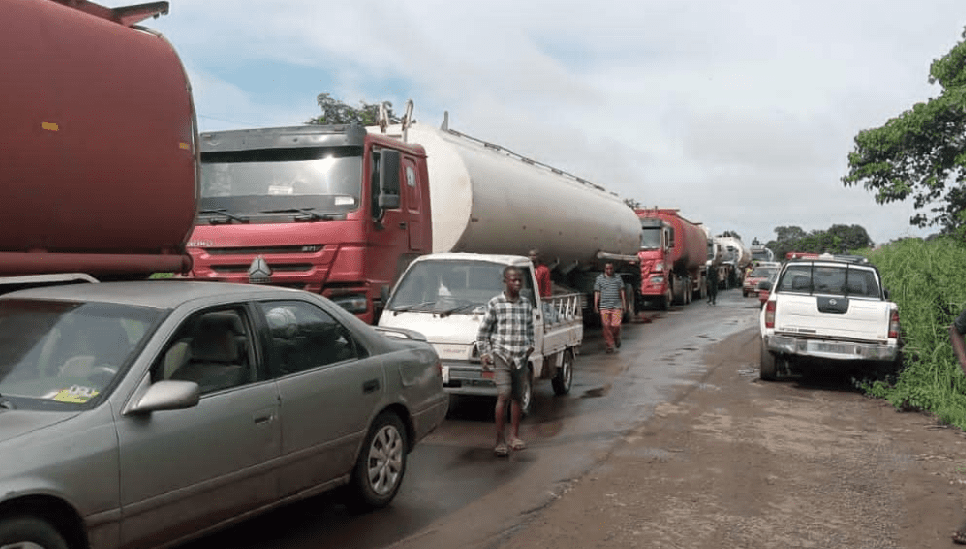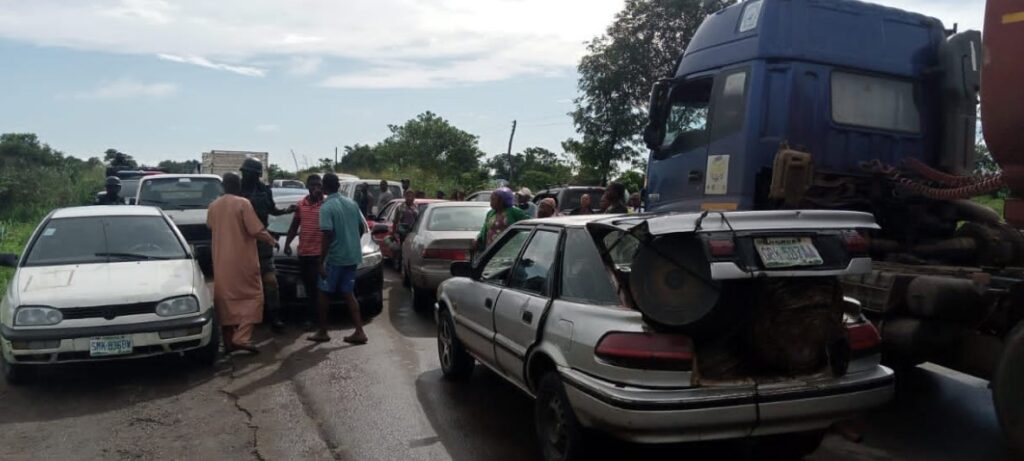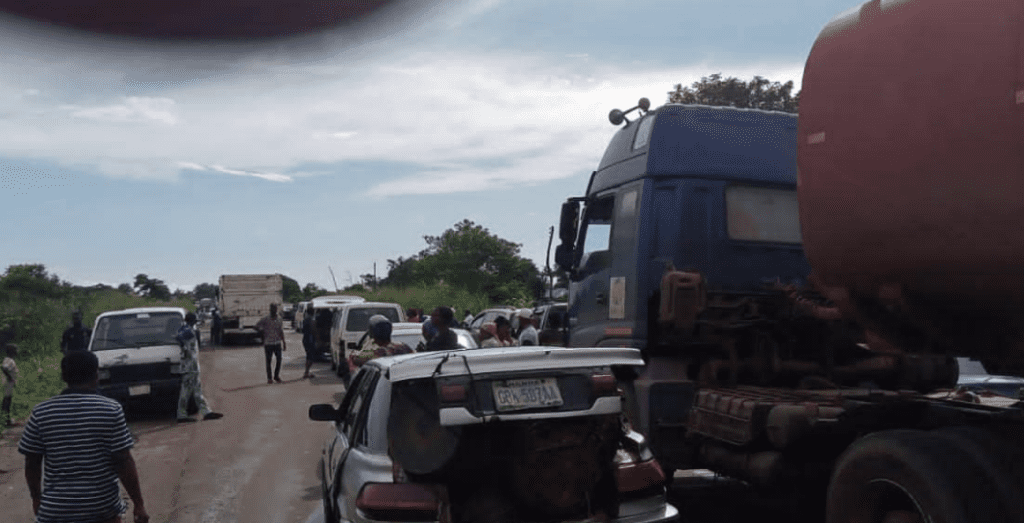 However, the cause of the crisis is not known yet, and the group of people involved is yet to be identified.
We will update you with more information concerning this as soon as possible.
---
Do you know?
Trending Now is an online platform designed to help convey fast and reliable information concerning the latest news, entertainment, biographies, net worth, guides, and some other interesting updates that will add value to our visitors.
Always visit this blog and be the first to know what's around you!