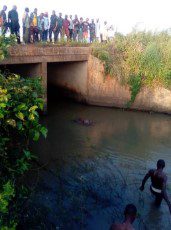 Last updated on October 20th, 2022 at 12:51 pm
An unidentified young lady was spotted lifeless in a stream in Makurdi along the Federal Housing Estate after Welfare Quarter.
According to witnesses, she was having a heavy injury on her head. However, the cause of her death is not yet known.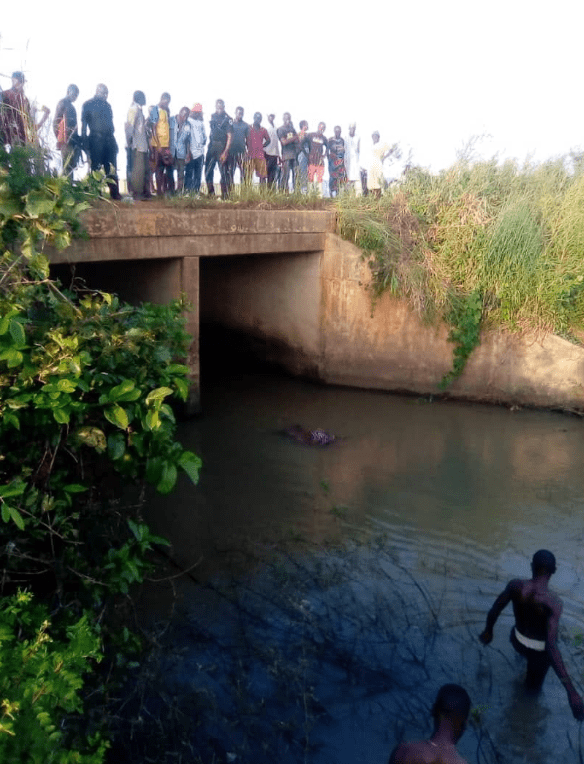 This sad moment was posted by a popular human Humanitarian worker and social media activist, Mr. Ukan Kurugh, according to him, the discovery was made known by the B Division Police station, and the body has since been deposited at the Federal Medical Center Wadata Makurdi.
Let us know what you have to say about this by using the comment section below!
---
DO YOU KNOW?
Trending Now is an online information center designed to help convey fast and reliable information concerning the latest news, entertainment, biographies, net worth, guides, and some other interesting updates that will add value to our visitors.
Always check on this blog an be the first to know what's happening!