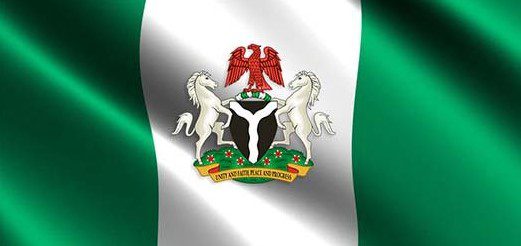 The Federal government of Nigeria under the ministry of education has commenced the registration of the Bursary Awards for the Education Students.
This development came in line with President Muhammadu Buhari's commitment to reform the Educational sector and also support and encourage Nigerian undergraduates to enroll in educational-related courses in Colleges of Education and Universities.
Recall that minister of education, Adamu Adamu have area announced this. According to him, students undergoing Degree programs under the faculty of education in Public institutions will be receiving a stipend of N75,000 per semester, and Colleges of Education will be entitled to the sum of N50,000 per semester.
YOU MAY ALSO LIKE:
Beneficiaries of Npower Batch C Stream II have been posted to their various training camps, see requirements.
The Ministry of Education has officially announced this, in their words, "In fulfillment of Mr. President's commitment to reform the Education sector, the Minister of Education (HME), Millam Adamu Adamu hereby invites application from qualified education students in Nigerian Colleges of Education and Universities to participate in the 2022 Bursary Awards. Please note that relevant information has been submitted to the Federal Ministry of Education by the Nigerian University Commission (NUC) and the National Commission of Colleges of Education (NCCE)."
According to them, the forms are available online at their official website www.education.gov.ng. They also noted that the deadline for submission of the application is 21st October 2022.
The eligible requirement for the Federal Government Bursary Awards For Education Students
It's only for applicants studying Education in Nigerian Colleges of Education and Universities
Applicants must be full-time students.
How to apply for Federal Government Bursary Awards For Education Students
Applicants are required to:
Complete an online form.
Submit and print a copy.
And finally, attach photocopies of their admission letter and their current school identity card.
You should also note that;
You are advised to make only one entry as multiple entries will disqualify you from the award.
You are not eligible if you are a beneficiary of any scholarship.
All applicants (physically challenged inclusive) must be in their first year or above.
If you are confused in any way or have a question don't forget to contact us using the comment section below!